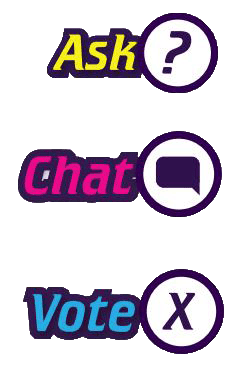 I'm a Scientist, Get me out of here! is an award-winning science enrichment and engagement activity conducted in the UK since 2008 and in Australia from 2011-2013.
It's an Australian Idol-style competition for scientists, where students are the judges. Scientists and students talk online on this website. They both break down barriers, have fun and learn. But only the students get to vote. The winning scientist from each zone gets a prize of $1,000 to spend on even more science engagement.
In Australia, we were supported by the Federal Government with some funding also from the Government of South Australia and research institutions. Changes in federal government priorities meant new sources of funding to support the event after 2013 were unable to be secured. We are still hopeful alternative funds can be sourced at a later date and will keep you posted if we are able to run the event in Australia again.
Scientists and Teachers can continue to register for updates.